These brands
trust us

.
Are you ready to join them?

We are known for our unique marketing approach: one that's informative, revenue-driven, and data-centric when
it comes to growing ROMI.
Grow faster with

data-proven

strategies

We want to get you the quickest return on your marketing investment so you can experience significant revenue growth.
About Us
Why
Grow ROMI
We partner with B2B SaaS companies that spend a minimum of 5% of adjusted growth revenue on marketing.
Grow ROMI is a B2B software consulting agency that helps tech CEOs identify the right marketing people, tactics, and technology to enable significant revenue growth. We get you ready to achieve higher valuations for the sale of your business.

If you're in growth mode, we know you have little time to focus on building and scaling marketing departments. We work together with your teams and our experts to deliver solutions that drive rapid growth.
What Makes Us Different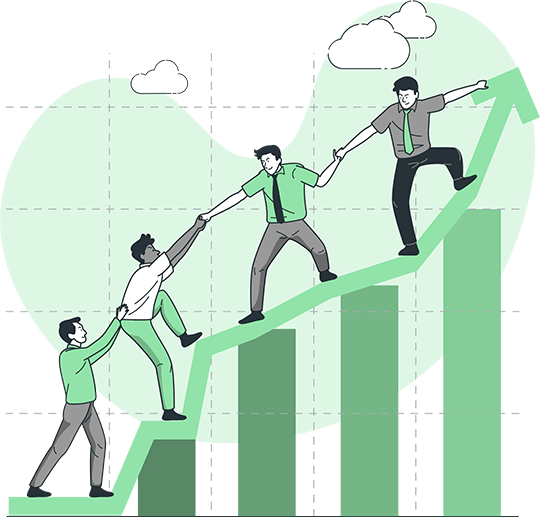 Tactics we deploy to drive
significant growth

together

Grow ROMI works with your team and within your budget to develop a results-driven strategy. Through research, we can uncover the hidden gems in your product and create valuable marketing insight.

Pinpoint opportunities by analyzing structure, strategy, and budget

Analyze current content performance and identify user needs

Identify areas to improve conversion rates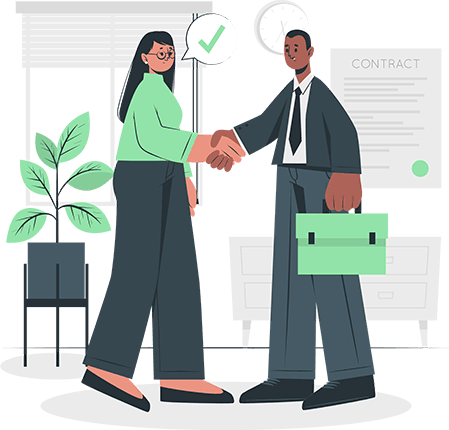 Identify ways to drive more web traffic through search query research

CMO strategic experience without the cost

Actionable items to achieve your goals in crawl/walk/run phases.
The sales industry is changing. Is your
marketing

team ready?

We want to get you the quickest return on your marketing investment so you can experience significant revenue growth.
320,000
+
marketing manager jobs in the United States*. How do you find the right manager for you?
9,500
+
MarTech solutions are available to marketers*. How do you choose the right ones?
94
%
of top-performing sales teams believe marketing provides good or excellent leads*
100
+
types of content, tactics, and strategies.* How do you know which ones will be successful?
Our Team
Decades of
experience

that you can trust

The Grow ROMI team is on a mission to help SaaS businesses reach their goals. With decades of combined marketing experience, we have the know-how to guide and build scalable marketing growth engines.

Meet Our Team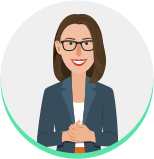 Tiffany Rivers
Experienced CMO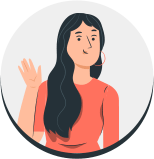 Jacqueline Martinez
Fractional CMO
Resources
Insights from our experts
At Grow ROMI, ideas are flourishing. Sign up to receive valuable thought-leadership and marketing industry trends from our SaaS marketing experts.
NEWSLETTER
Subscribe
Newsletter

&
get latest update...