These brands
trust us

. Are you ready to join them?

We are known for our unique marketing approach: one that's informative, revenue-driven, and data-centric when
it comes to growing ROMI.
Real Results
A
unique

approach
to marketing

Our customers like that we are a little bit different. Grow ROMI goes beyond branding and websites to achieve marketing goals. We focus on the numbers that matter most to your business. Find out what sets us apart from other marketing agencies and consultants.

Let's talk

Generate Demand
We are experienced marketing leaders and understand SaaS companies. We'll create plans for lead generation and customize an approach to solve your business needs.

Customized Solutions
There is no magic bullet that works for every company. We spend time researching your company to craft a plan that is tailored to your needs and budget and refer tools and providers that will fill the gaps.

We Work Together
We're problem solvers and critical thinkers that will help your team experiment and innovate. We plan to engage with your company for as long as you need to be fully operational.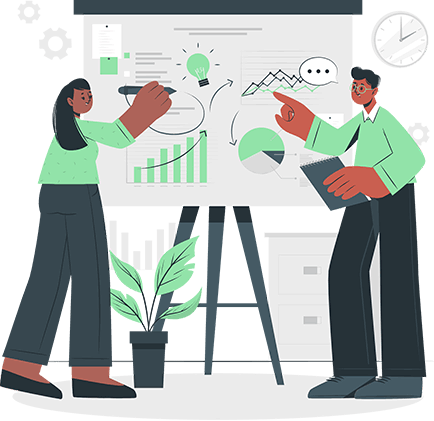 Why do you need Grow ROMI?
Marketing and demand generation are likely two of your biggest challenges. But how do you know what is contributing to revenue? What data matters most?
A kick-ass product, high-powered sales team, and rockstar customer service platform will only get you so far. Marketing is a critical piece of fast-scaling, high-growth companies. But with so many channels, tactics, platforms, apps, and devices, it has made choosing the right marketing mix nearly impossible.
Grow ROMI can help. We will work with you to create a customized plan tailored to your growth goals. We'll help your marketing team optimize the tactics and channels to scale demand generation more efficiently.
We arm marketing teams with the analytics, metrics, and insight to not only achieve significant revenue growth but to also measure the impact it has on your bottom line.
Is it time to grow?
No guessing, just results
Where others guess at what works, we use data, proven methodologies, and agile planning that's customized to solve your business needs.
Our proven practices help our clients uncover their marketing obstacles and put together individual plans to overcome them and drive significant revenue growth.
It's more than just the tools and tactics, we work with marketers to tie their efforts to revenue. We help set up your company to effectively forecast your return on marketing investment and achieve scalable expansion in your market.
Talk with us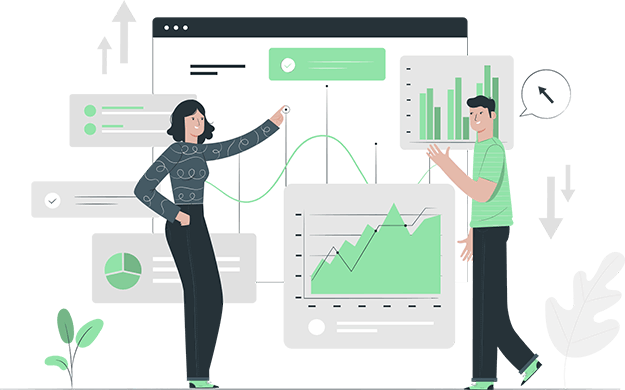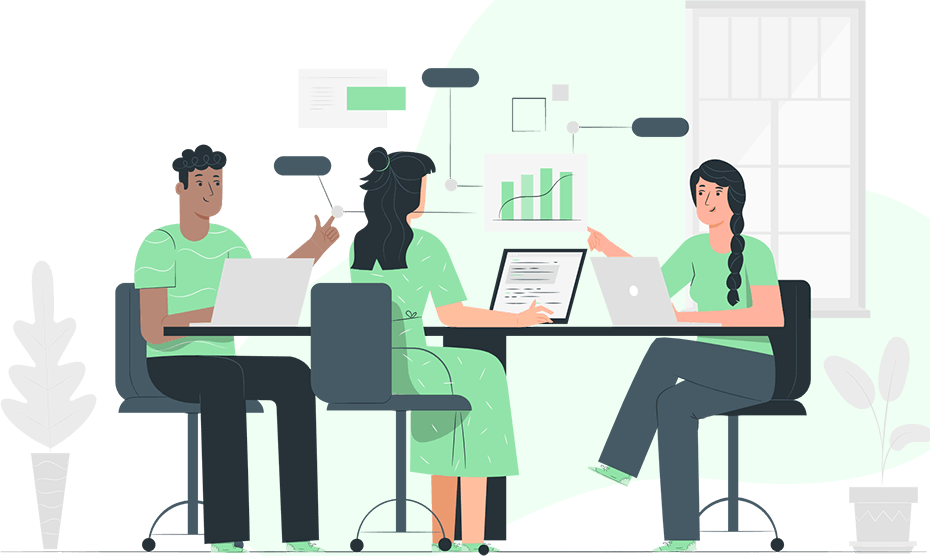 Think we can work together?
We know who we work best with using our ideal customer profile (ICP). And that's something we can help you define too!
We work best with B2B SaaS CEOs and their marketing teams. We help companies that are in growth mode leverage their marketing to achieve their objectives, increase sales pipeline, and target their marketing investments.
We don't work with just anybody. We work with companies that are looking to win. Those who are truly invested in getting a return on their marketing investment. Those who back up their goals by dedicating a percentage of their revenue to marketing and future growth.
Schedule a meeting
Decades of
experience

that you can trust

The Grow ROMI team is on a mission to help SaaS businesses reach their goals. With decades of combined marketing experience, we have the know-how to guide and build scalable marketing growth engines.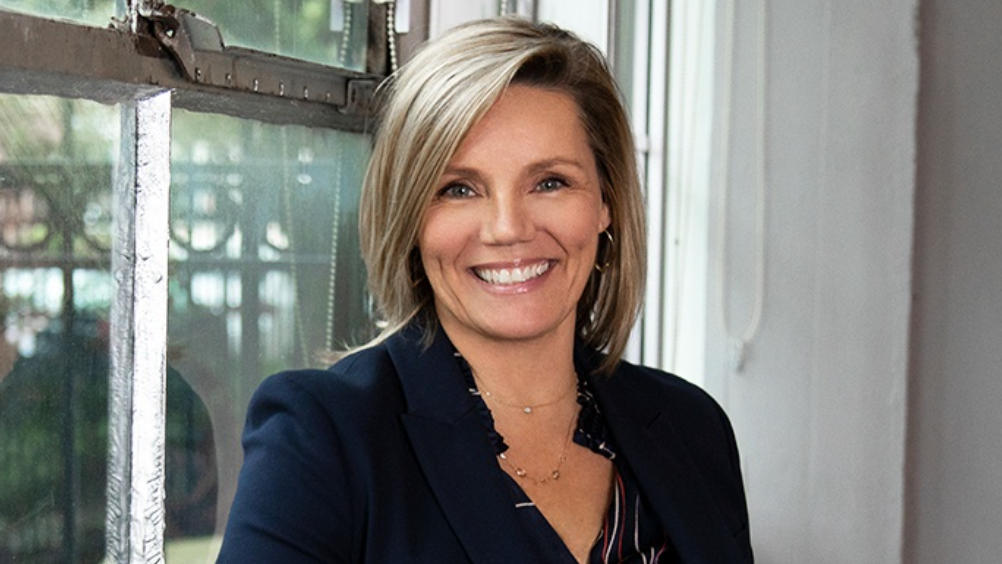 Tiffany Rivers, Experienced CMO
Tiffany Rivers has the unique experience of building a company as a sole marketer with 2M in ARR, and helping it scale to 100M+. As a CMO who has experienced multiple acquisitions, she knows the type of marketing strategies SaaS companies should focus on to hire the right leaders and prove ROI.
Jacqueline Martinez, Fractional CMO
With more than 18 years of experience, Jacqueline Martinez has organized marketing teams, built digital automation processes, and orchestrated enterprise-level content strategies. Now with a strong focus on demand generation she is the best person to audit your channel marketing and create a plan to help you improve your ROMI.
Tactics we deploy to drive
significant growth
Grow ROMI works with your team and within your budget to develop a results-driven strategy. Through research, we can uncover the hidden gems in your product and create valuable marketing insight.

Pinpoint opportunities by analyzing structure, strategy, and budget

Analyze current content performance and identify user needs

Identify areas to improve conversion rates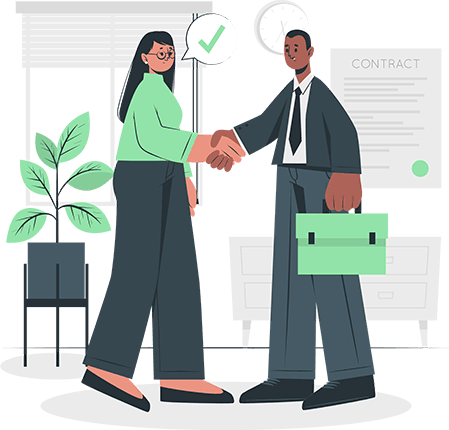 Identify ways to drive more web traffic through search query research

CMO strategic experience without the cost

Actionable items to achieve your goals in crawl/walk/run phases.
Resources
Insights from our experts
At Grow ROMI, ideas are flourishing. Sign up to receive valuable thought-leadership and marketing industry trends from our SaaS marketing experts.
Subscribe
Subscribe to our
Newsletters